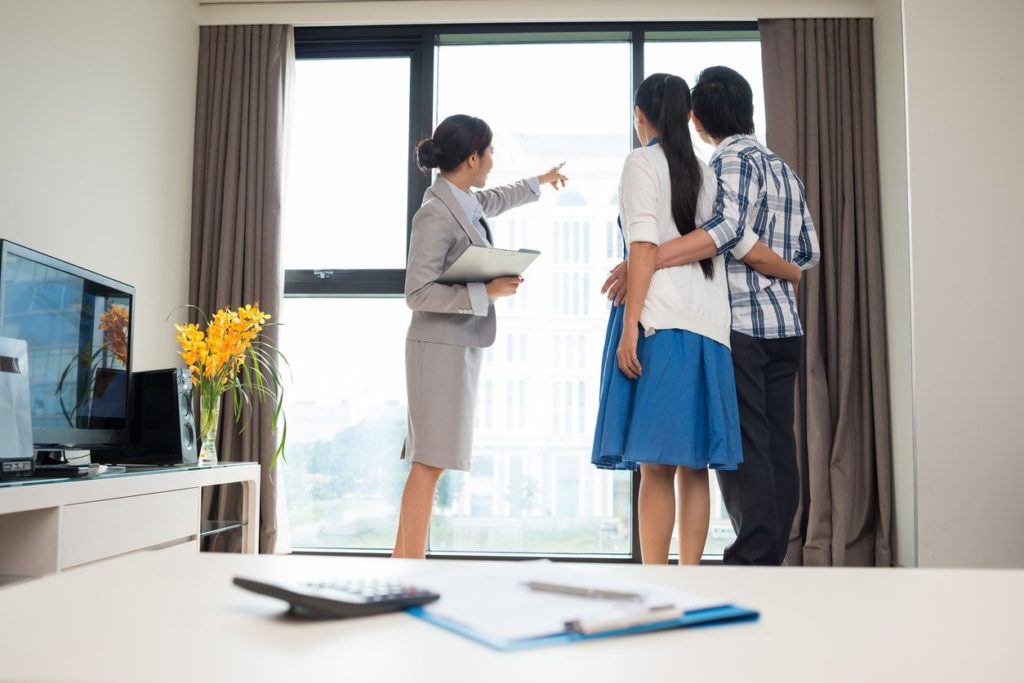 Homes For Sale
On the hunt for a new home in the Hudson Valley? We're here to help! Use the links below to view our in-house listings, and syndicated MLS listings as well!
Frequently Asked Questions:
In this video we sit down with Mike Decker, President of the Mortgage Bankers Association and Senior Loan Officer with Movement Mortgage, to discuss some of the most common questions that buyers ask about mortgages. You can reach Mike at (845) 590-MIKE or visit his website HERE

Fannie Mae Disclosure and Release
You may have been asked to fill out and sign a release prior to entering a Fannie Mae property. This disclosure and release must be signed by ALL persons entering the home.
Looking for more information?
Give us a call at (845) 345-4477 or email Info@HPShomes.com. You can also click the link below to schedule a call with one or our real estate professionals today!